Perth's Premier Rug Cleaning System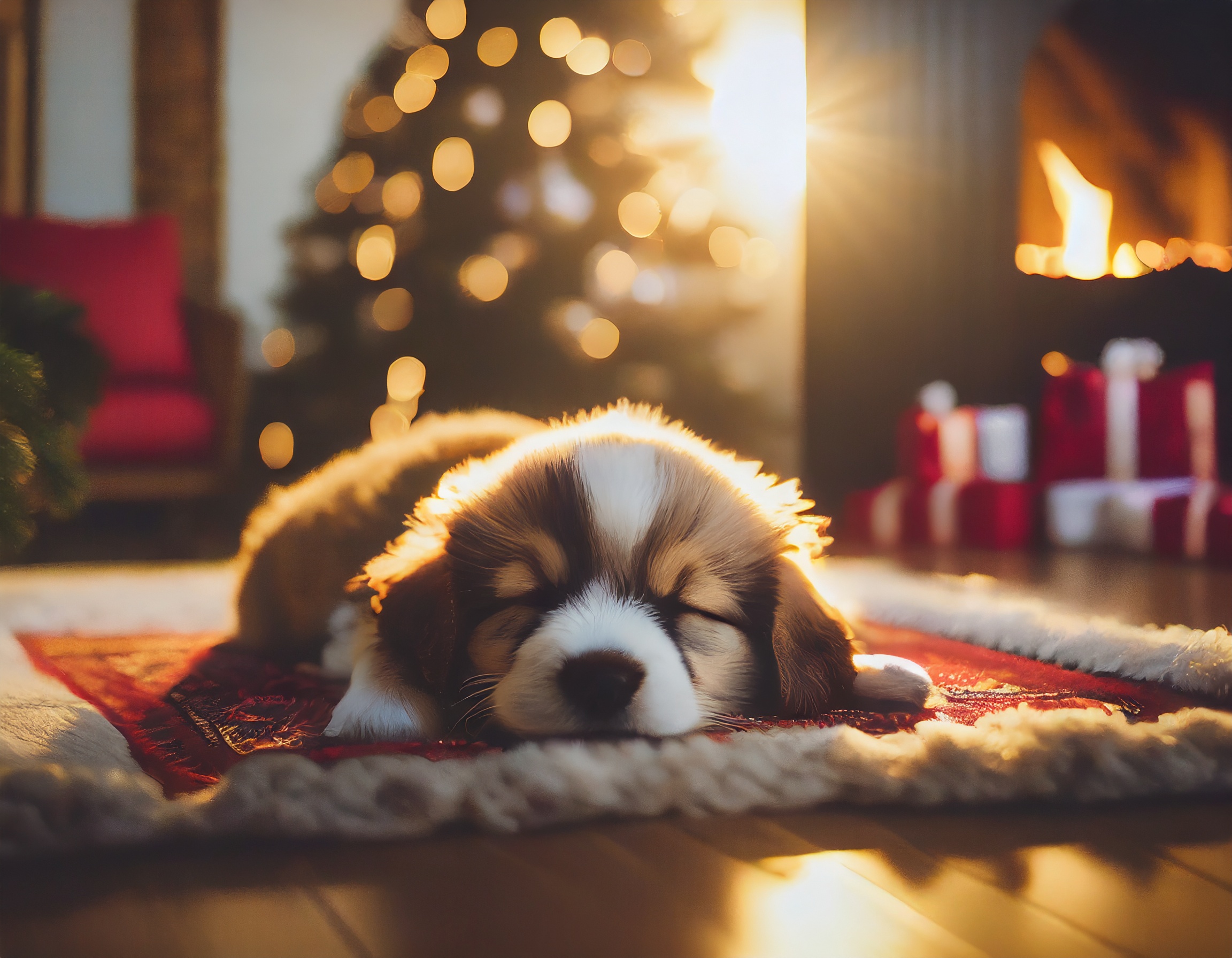 We're back! Secure Your Pre-Christmas Rug Cleaning 21 Nov!
🎉 The Rug Cleaning Company Canning Vale is back on 06 Nov! Note: Bookings open 21 Nov due to high demand.
🎄 Get your rugs in by 13 Dec for a pre-Xmas clean. 🚚 No home delivery, drop-off by appointment.
📞 Call 1300 697 847 for quotes and appointments.
Open Tues/Wed 10am-12pm. Thanks from RCC! 🧼✨
Rug And Carpet Cleaning Service In Perth
The Rug Cleaning Company, Perth's #1 rug cleaning service, specializes in cleaning all types of rugs including synthetic, silk, jute and Persian fabrics. Our state-of-the-art equipment and skilled staff ensure that your rugs are refreshed and rejuvenated, whether they need a simple cleaning or have been affected by flood, smoke or pet accidents. We offer convenient collection and return services throughout the Perth metropolitan area, and can also assist customers in regional areas. Our modern equipment and skilled staff allow us to process large quantities of rugs within 7 business days, providing you with great value for your money. Trust The Rug Cleaning Company for all your rug cleaning needs in Perth.
How do we do it?
Our team of experts inspects and records details of all stains on area rugs for customized cleaning solutions. We utilize traditional pre-treatment methods, such as manual rug beating, to loosen built-up dirt, dust, and oil from the fibers. Our state-of-the-art automated rug cleaning machine, with custom settings, effectively removes heavy stains and dirt, leaving your rug looking like new.

Our high-pressure rinsing jets thoroughly remove dirt, ensuring a deep and penetrating clean for your area rugs. After cleaning, we use a centrifuge to remove 95% of moisture before hanging the rugs in our purpose-built, environmentally controlled drying room. Once dry, we carefully roll, wrap, and return your rug with a fresh, spring-scented aroma in your property. Trust us for the best rug cleaning services.
The Outcome
As Perth's leading rug cleaning company, we pride ourselves on delivering deep-cleaned, perfect-condition rugs to our customers. Our repeat customers trust us for all their rug cleaning needs, including preparing for special occasions or impressing VIPs at the office. Take advantage of our seasonal specials and in-house repair services for frayed tassels. Protect your valuable rug investments with our independent rug valuation services. Give your rugs the red carpet treatment with The Rug Cleaning Company.
Innovative carpet stain remover process
At The Rug Cleaning Company, we use innovative rug stain removal processes and state-of-the-art machines, such as high-pressure rinsing jets and rotating brushes, to offer superior deep cleaning for your rugs and carpets. Our advanced robotic machinery provides a more thorough clean than traditional methods.
4 Step Rug and Carpet Cleaning System
As expert professional rug and carpet cleaners in Perth, our technicians follow a meticulous 4-step system to ensure superior cleaning results for all types of rugs and carpets, including Oriental, Persian, and handmade rugs.
Inspection before rug wash
Your carpet is inspected and evaluated, after which our technicians will arrive at a customized carpet cleaning process.
Pre-cleaning
Using beaters, the dust, debris, and oil seated on the carpet are loosened. Next, it is sent for washing.
Carpet Cleaning
A customized cleaning process is used to clean your rugs and carpets. Rotating brushes and rinsing jets ensure deep cleaning of your carpet gently.
Drying
Our carpet steam cleaning process removes 95% of the moisture. The carpets are then dried on the drying racks.
Environment friendly carpet cleaning products
Our cleaning process utilizes eco-friendly and biodegradable products to ensure a safe and effective cleaning for your carpets. We use gentle, superior cleaning products to preserve the color and texture of your carpets while also being environmentally conscious. Trust us for the best eco-friendly rug cleaning services.
When your looking for "rug or carpet cleaners near me" in or around Perth, the Rug Cleaning Company is the best you can get!
Customised Rug Cleaning For